LPD VIDEO: Lubbock police searching for accused beer thief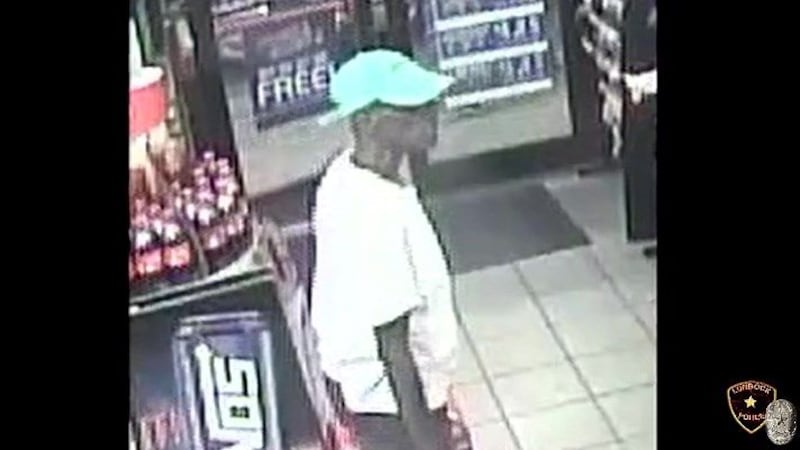 Updated: Jun. 12, 2017 at 2:20 PM CDT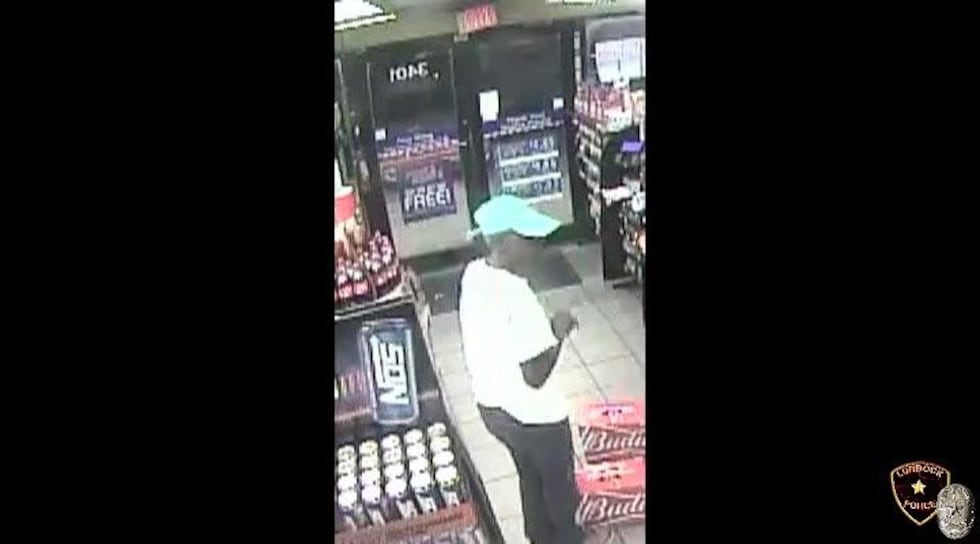 LUBBOCK, TX (KCBD) - Lubbock police are searching for a woman accused of stealing two cases of beer from Stripes at 3401 Clovis Rd.
It happened on May 27 around 9:40 p.m.
Police say she entered the store and took two cases of beer without paying for them, then fled in a car that was waiting outside.
The suspect is described as a black woman, and there were two black men waiting in the car.
The woman is said to be between 50 and 60 years old, wearing a baseball cap.
The two men were also 50 to 60 years of age, seen driving a maroon Buick Park Avenue.
A citizen tried to intervene to keep them from leaving the parking lot, but police say he was threatened with a firearm.
If you have any information about this incident, police ask that you call Crime Line at 741-1000.
Copyright 2017 KCBD. All rights reserved.