Levelland Police warn residents of home security scam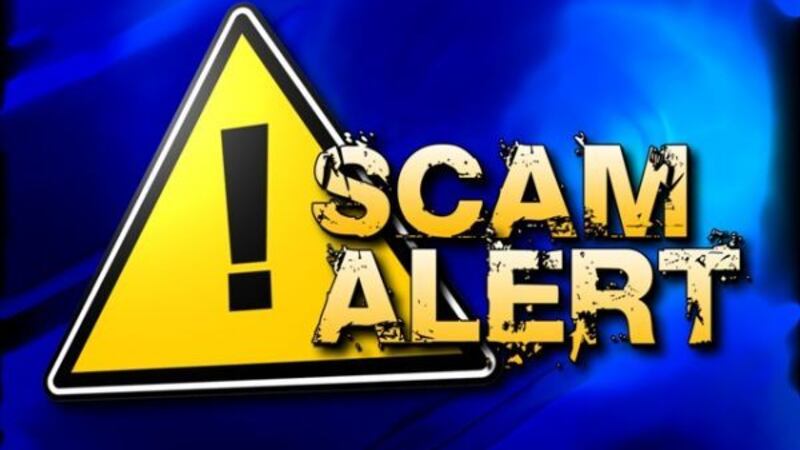 Updated: Jun. 21, 2017 at 12:26 PM CDT
LEVELLAND, TX (KCBD) - Levelland Police officials are warning residents about a new scam affecting people with home security system signs in their front yards.
According to police, criminals have targeted the homes with the signs, approaching the house saying they are with the alarm company and they need to repair the alarm system or inspect the alarm panel.
Their intention is to get inside your residence to either see what all is of value inside to come back at a later time or attempt to harm you or other people in the house and take anything of value.
Police say to be cautious, aware and to report any suspicious activity. Be aware of what is going on in your neighborhood and be a good neighbor and keep an eye on their house if they leave for the weekend.
Copyright 2017 KCBD. All rights reserved.