Littlefield police arrest suspect in ACE Hardware burglary
Published: Jul. 12, 2017 at 2:51 PM CDT
|
Updated: Jul. 13, 2017 at 12:04 PM CDT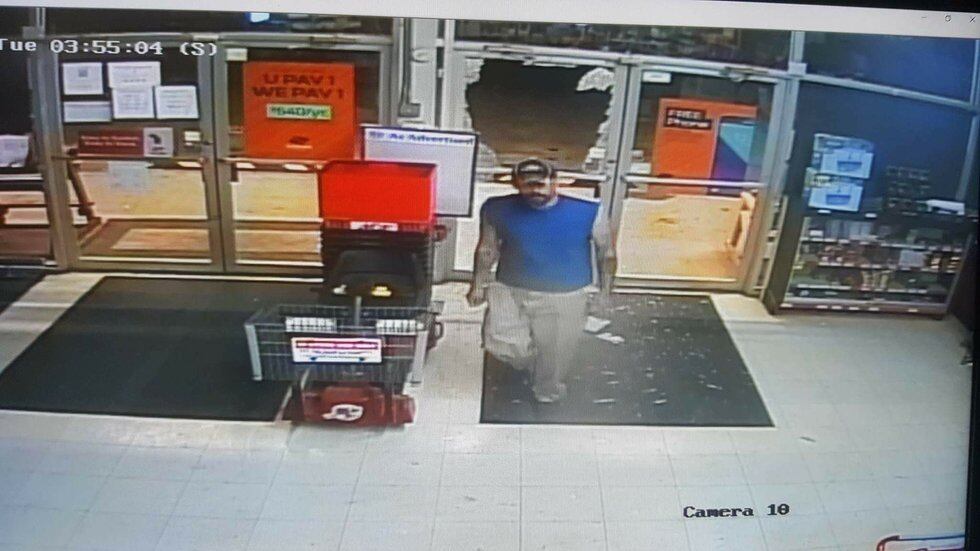 LITTLEFIELD, TX (KCBD) - Detectives with the Littlefield Police Department have arrested a man accused of breaking into the ACE Hardware store Tuesday morning.
Christopher Morris, 27, of Amherst, was arrested Wednesday after an investigation by Littlefield PD.
Littlefield officials say anonymous tips were received that resulted in a positive ID and arrest.
Copyright 2017 KCBD. All rights reserved.