Arrington says failure to pass Obamacare repeal 'will hurt us all across the board'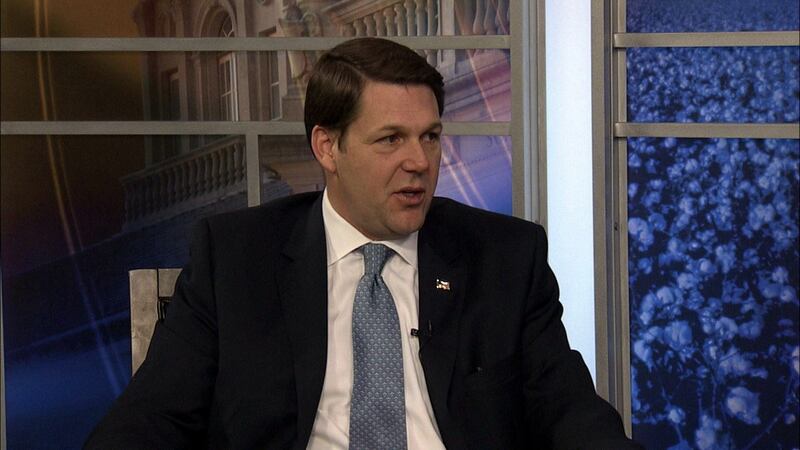 Updated: Jul. 20, 2017 at 4:52 PM CDT
LUBBOCK, TX (KCBD) - KCBD spoke with Congressman Jodey Arrington about the Farm Bill and healthcare on Thursday.
"We really need a strong Farm Bill. The last one was not reliable," Arrington said. "It didn't work."
The Food Stamp program is a large part of the Farm Bill budget.
Arrington says requiring able bodied people to work in order to receive benefits, a provision contained in the new Farm Bill, will save money without compromising agriculture.
"It's the most reasonable and compassionate thing to do for welfare recipients," Arrington said.
Those measures will save $10 billion according to Arrington.
Arrington said our $20 trillion in debt threatens national security and domestic programs alike, so cuts must come from all programs.
"Everybody's got to contribute something to that cause. Nobody gets out of putting skin in the game."
Arrington said that one group that should not see cuts in the Farm Bill, is agriculture. "Farmers can't take the cuts."
So should Republicans feel let down if the Senate fails to pass the repeal and replace of Obamacare?
"I'm very disappointed," Arrington said. "I think it's gonna hurt the Republican Party. I think it's going to hurt our chances to maintain the majority in the mid-term elections...I think it will hurt us all across the board. Even the House. Even though we sent it to the Senate, it will hurt the House."
Arrington is a bit more optimistic about the Executive Branch. He said that he believes President Trump is doing a good job implementing his agenda.
Copyright 2017 KCBD. All rights reserved.