Police: Mother, son stabbed with beer bottle, suspects still wanted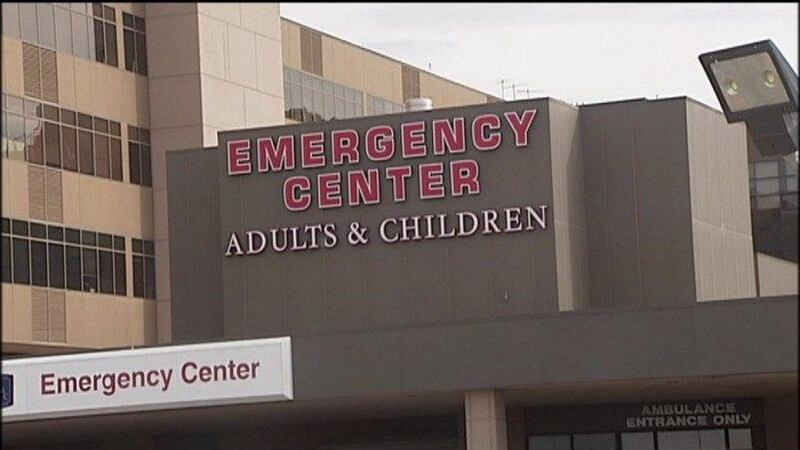 Published: Jul. 28, 2017 at 10:10 AM CDT
|
Updated: Jul. 28, 2017 at 10:38 AM CDT
LUBBOCK, TX (KCBD) - This morning just before 4 a.m., the Lubbock Police Department received reports of a domestic disturbance near East 4th Street and MLK Jr. Boulevard. While in route, the officer was advised shots had been fired.
Multiple officers responded to the area and found a large crowd in a parking lot.
Police say a 23-year-old male victim was found lying on the ground with what appeared to be stab wounds and other injuries. His 40-year-old mother also had what appeared to be a stab wound.
Both victims were taken by ambulance to University Medical Center with non-life threatening injuries.
Officers blocked off the area and began interviewing witnesses and collecting evidence. Initial information gathered indicates a female got into an argument with the male victim, which turned into a physical fight.
According to statements, one female suspect hit the male in the head with a beer bottle. A second female suspect stabbed the male multiple times and stabbed his mother who tried to intervene.
A third male suspect then fired multiple shots into the air.
One of the female suspects was released so she could seek medical attention. No suspects have been taken into custody at this time.
Officers with the Lubbock Police Department Family Crimes Unit will continue to investigate this aggravated assault. Anyone with additional information on the incident is asked to contact the Lubbock Police Department.
Copyright 2017 KCBD. All rights reserved.