2018 Leadership Lubbock applications being accepted starting July 31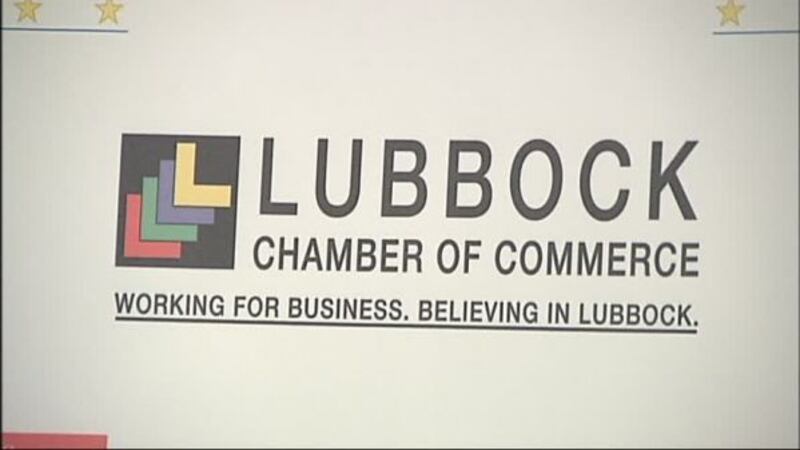 Updated: Jul. 31, 2017 at 3:51 PM CDT
Provided by Lubbock Chamber of Commerce
The Lubbock Chamber of Commerce will begin accepting applications for the 2018 Leadership Lubbock Class on Mon., July 31.
An online application will be available at LubbockChamber.com beginning July 31 on the Leadership Lubbock page and must be submitted by 5 p.m. on Mon., Aug. 28.
For questions or more information, please contact Amy Marquez at (806) 761-7002 or by email at amy.marquez@lubbockbiz.org.
Since its inception in 1976, Leadership Lubbock has continued to provide an outstanding leadership and community orientation program for selected Chamber business leaders. This program provides a source of leaders for the Lubbock Community by ensuring that Leadership Lubbock participants receive necessary community information/orientation and leadership skills. Leadership Lubbock is open to members of the Lubbock Chamber of Commerce, and they are selected through an application process.
MISSION: To develop individuals of diverse backgrounds and strengths into a cohesive group of leaders committed to servant leadership and service to the community in order to positively shape the future of Lubbock.
The Lubbock Chamber of Commerce represents almost 2,000 businesses and over 79,000 employees on the South Plains which accounts for over $2 billion in annual household earnings in Lubbock and West Texas. The Chamber has twice earned the distinguished 5-Star Accreditation from the U.S. Chamber of Commerce and is a two-time Chamber of the Year recognized by the Association of Chamber of Commerce Executives.