LPD VIDEO: Police searching for vandalism suspect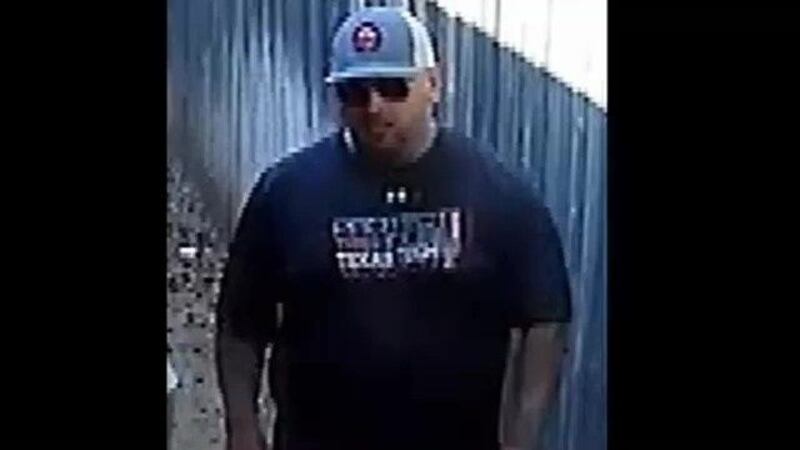 Updated: Sep. 19, 2017 at 2:24 PM CDT
LUBBOCK, TX (KCBD) - Lubbock police are searching for a suspect who entered the back yard of a home in the 2300 block of 14th Street by breaking slats on a fence back on Sept. 8.
The suspect walked around and left through the front gate, but police have classified this as an act of vandalism.
If you know who this person is, police ask that you call Crime Line at 806-741-1000.
Copyright 2017 KCBD. All rights reserved.