TV series portrays Lubbock soldier killed in Operation Iraqi Freedom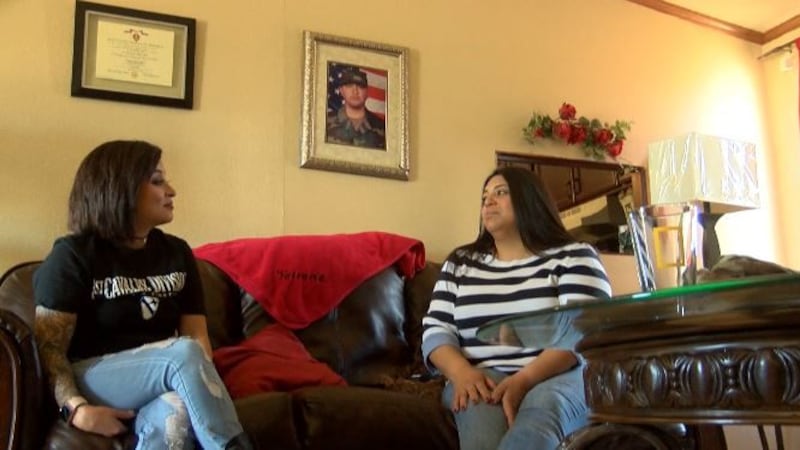 Updated: Nov. 3, 2017 at 6:41 PM CDT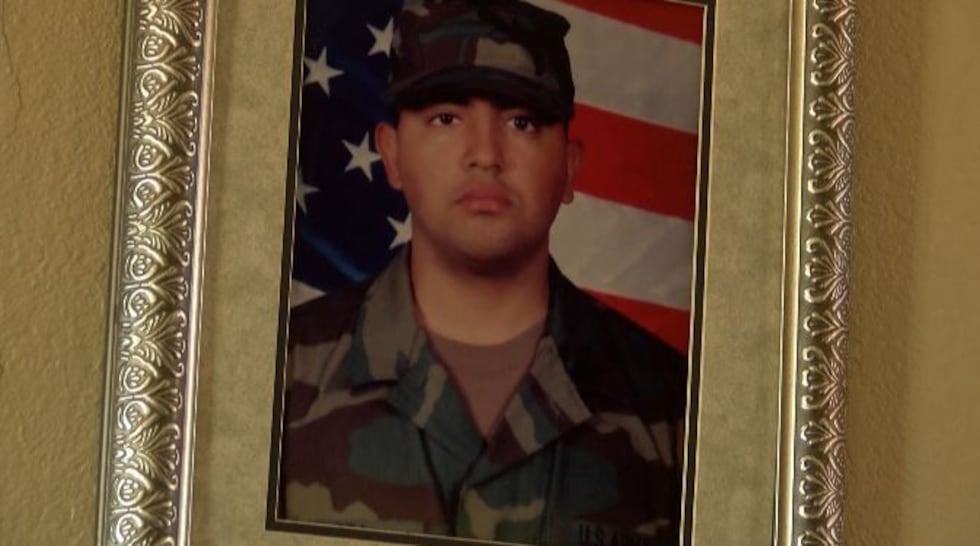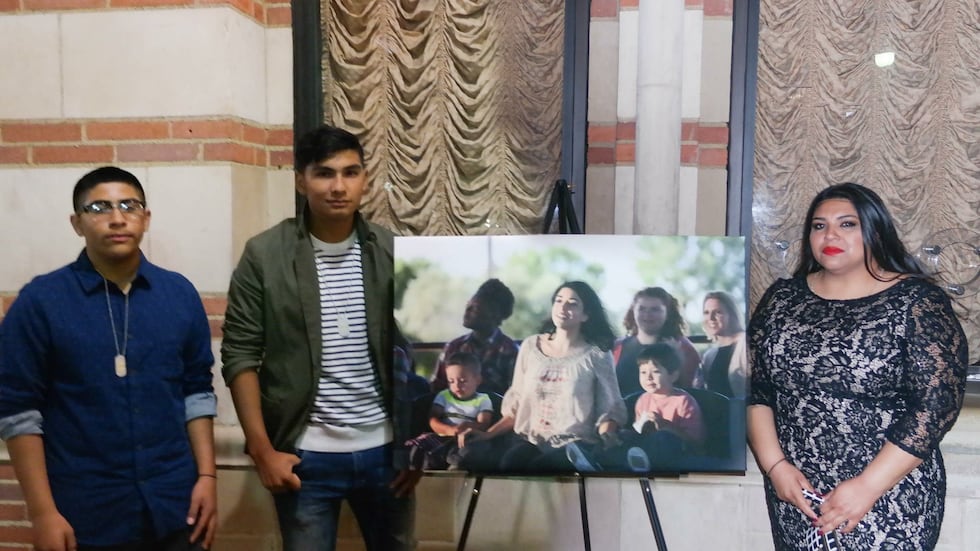 LUBBOCK, TX (KCBD) - A new TV miniseries, The Long Road Home set to air Nov. 7 on National Geographic, will portray the heroic actions of soldiers from Fort Hood's 1st Calvary Division, including Lubbock's Israel Garza.
On April 4, 2004, Garza and seven other soldiers were killed in an ambush in Sadr City, Baghdad. The day would later became known as "Black Sunday."
Lupita Garza, Israel's widow, says it was his first deployment in Iraq. The couple's sons were then two years and four months old.
"Whenever they notified me that Israel passed away, it was an officer and a chaplain, and I asked them what happened," Garza said. "They said it was an ambush attack and that's all I knew."
The attack was later documented in a book, "The Long Road Home." That gave Lupita more information on her husband's death.
She says she was first approached by the showrunner, Mikko Alanne, to gain his insight into her husband and their family.
"We were like, 'Oh, this is big,'" Garza said. "We never imagined it was going to get that far. Then just for Mikko to care about the story and get it right has made the experience a whole lot better. He really cares about us as a family and about Israel and his story and all the soldiers."
Garza and her sons attended premiers both in Fort Hood, where the show was filmed, and Los Angeles. They not only met the actors portraying them but also the soldiers saved by the actions of their husband and father.
"They came up to me and said, 'Are you Israel Garza's wife? We just wanted to tell you that if it wasn't for him, we wouldn't be here today,'" Garza said. "He got them out from an alleyway and they said saved their lives."
Not only are those actions shown in the series but also the worries of the families back home.
"They showed what the families go through and the wives, the kids, things like that, you kind of see both sides of the story," Cassandra Cervantes, Israel's sister, said. "That's what I think is really big. It hits closer to home when you see these families. Each of the soldiers that went out there have their own story. Some just had a baby or had a pregnant wife."
Cervantes said she was 17-years-old when her brother was killed and this experience has opened her eyes to the sacrifices those families and soldiers make. She hopes it does the same for others.
"It's definitely going to be a part to history," Cervantes said. "It's 'Black Sunday' and a part of history. It's a big deal. I feel like our future generations are always going to know what their uncle did or grandpa did. We are always going to look back at this and know what the military did for us and be grateful."
Garza tells KCBD NewsChannel 11 she is grateful the story will be there for the world to see and hear but also be there for her sons.
"I remember us walking out after the premier and they were like, 'Everyone is going to know Daddy's name. They'll know his name,'" Garza said. "Soldiers die and sadly their story dies with them but with Israel, his story will live on forever."
For more information on the series, click here.
Copyright 2017 KCBD. All rights reserved.