Plainview High School band searching for stolen trailer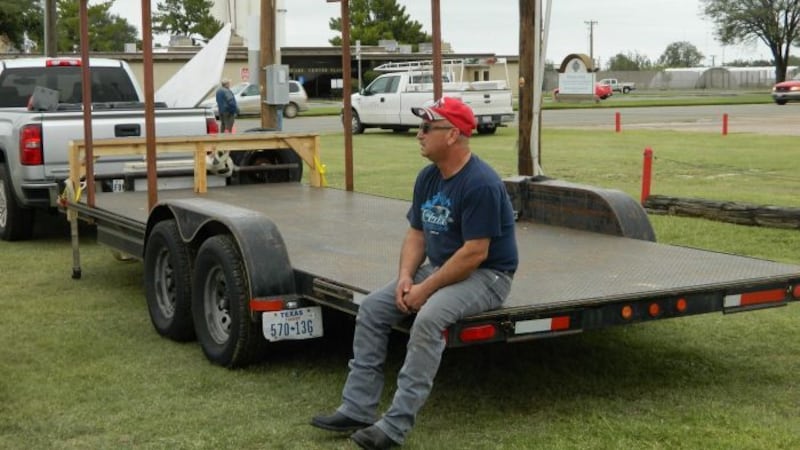 Updated: Dec. 5, 2017 at 9:36 PM CST
PLAINVIEW, TX (KCBD) - Members of the Plainview High School Band Booster club are asking for public help in getting their stolen trailer back.
The trailer, used to haul sets and equipment for the Plainview High School Powerhouse of the Plains marching band, went missing some time around Thanksgiving.
Boosters say the car hauler-style trailer was reported stolen last week. It was taken from the school parking lot located behind the band hall along 13th Street near Smyth Street.
It has a Texas trailer license plate 570-13G.
If you have any information on the whereabouts of the trailer, you're asked to call Plainview police at (806) 296-1182.
Copyright 2017 KCBD. All rights reserved.