Texas Tech student killed in Abilene crash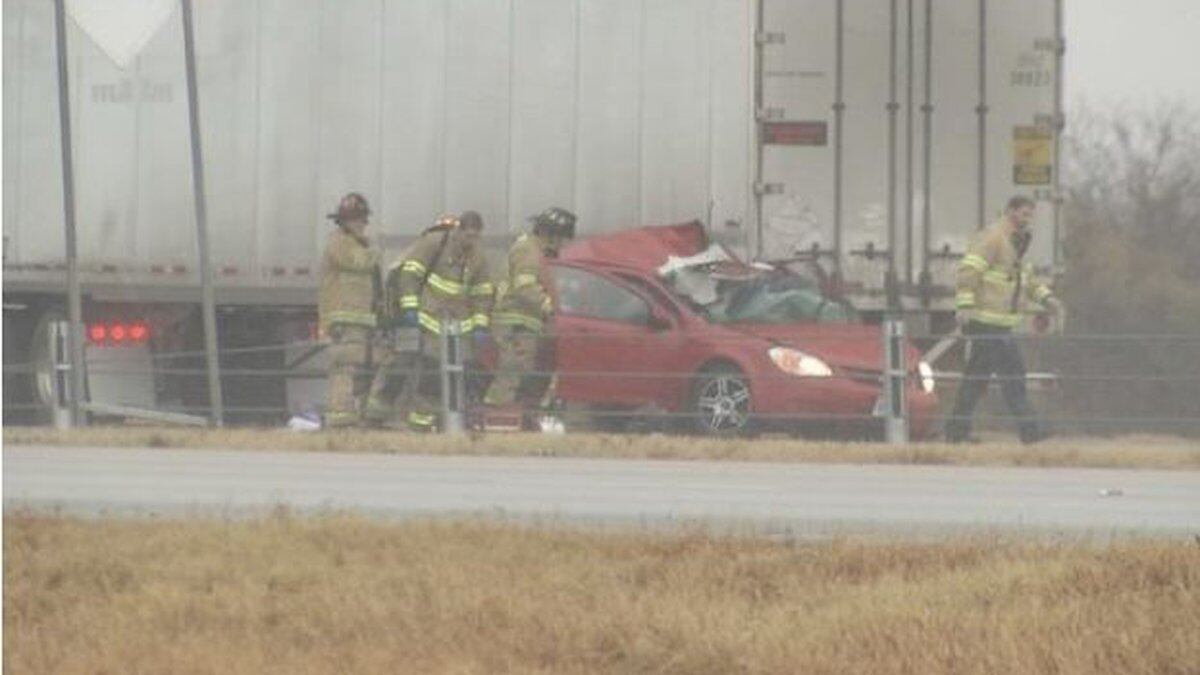 Updated: Dec. 20, 2017 at 11:45 AM CST
ABILENE, TX (KCBD) - A 20-year-old Texas Tech student has been identified as the victim killed in a crash Tuesday afternoon.
Police say Gabrielle Barajas crashed into the back of an 18-wheeler.
Officials say Barajas was headed west on I-20 shortly after noon when she lost control of her 2009 Chevrolet Cobalt and hit the big rig which had broken down at FM 600.
She died at the scene.
Texas Tech issued a statement Wednesday morning:
We are saddened with the passing of Gabrielle Barajas and extend our heartfelt condolences to Gabrielle's family and friends. The loss of a member of the Texas Tech University family touches us all and we hope her family can find comfort and peace during this difficult time.
Copyright 2017 KCBD. All rights reserved. KTXS 12 in Abilene contributed to this report.