2 men indicted, charged with theft of tools from Bledsoe Diesel
Updated: Jan. 2, 2018 at 5:23 PM CST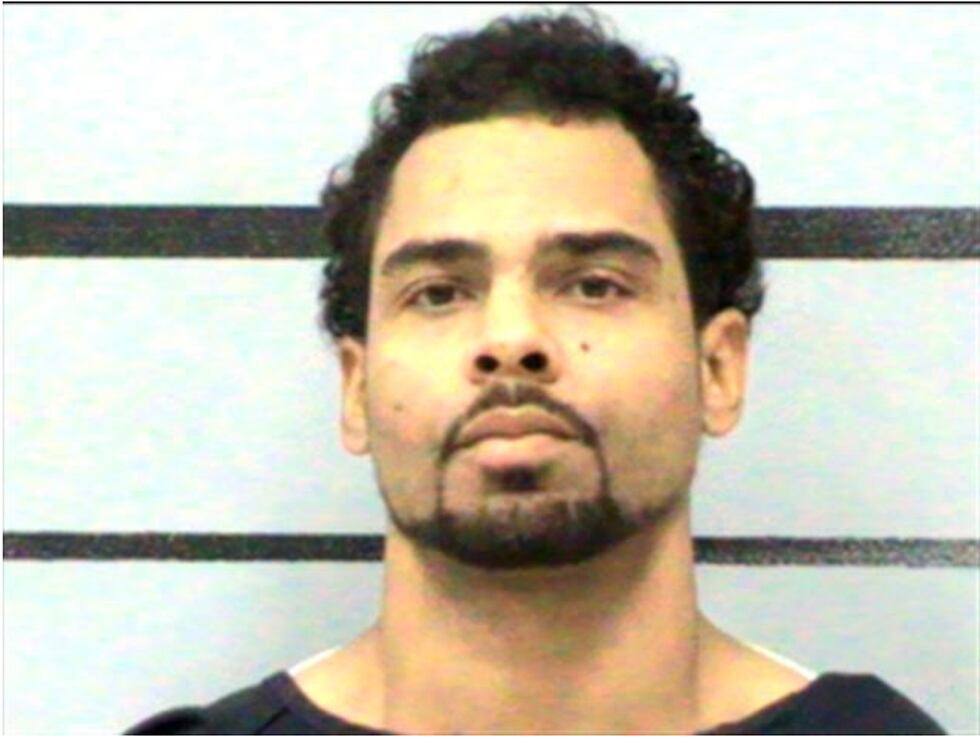 LUBBOCK, TX (KCBD) - Two Lubbock men were indicted by a grand jury on Tuesday, charged with stealing around $40,000 worth of tools from Bledsoe Diesel and Performance back on Oct. 27, 2017.
They're also accused of stealing frozen steaks and a 12-pack of Dr. Pepper.
The recovered tools included specific items and tools engraved with initials.
They were found when a stolen cell phone was traced back to their location.
33-year-old Michael Lawrence Cleveland and 34-year-old Cedric Russell are each being held on $25,000 bond.
Copyright 2018 KCBD. All rights reserved.