LPD responds to almost 200 wrecks during Thursday morning commute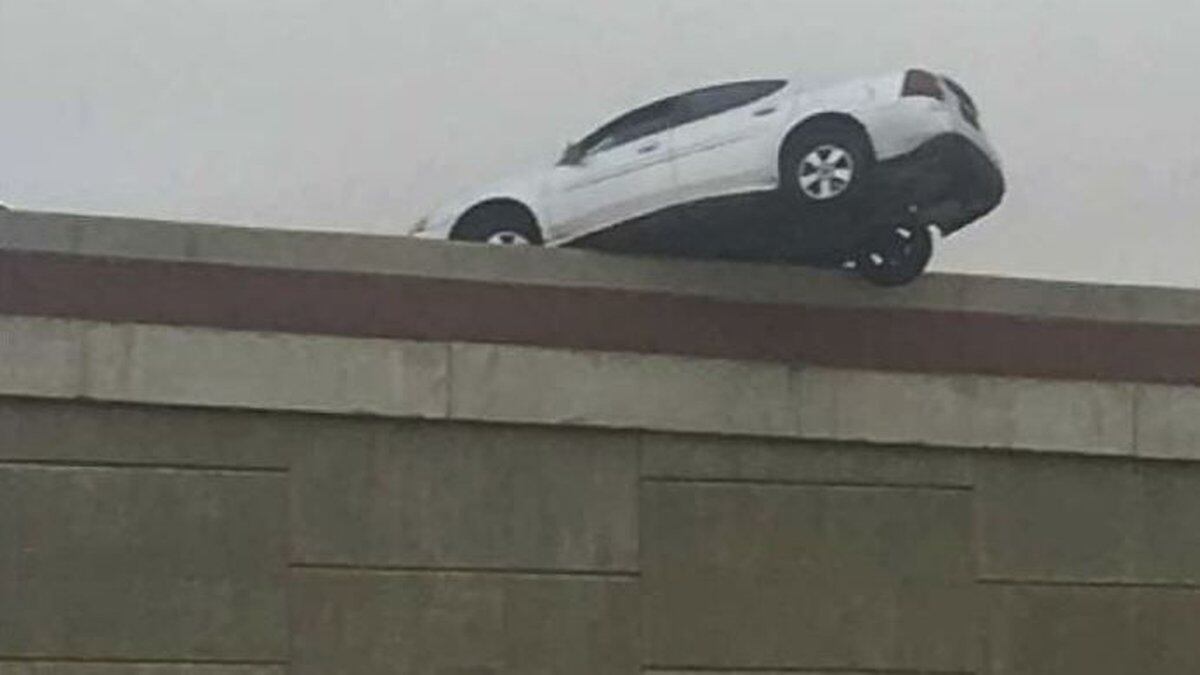 Updated: Feb. 22, 2018 at 8:02 PM CST
LUBBOCK, TX (KCBD) - The Lubbock Police Department responded to between 170 and 200 wrecks on Thursday morning; 42 of those wrecks reported injuries, but fortunately, none were serious.
The chaos began around 2 a.m.
Roy Seay, who owns MAACO Collision Repair & Auto Painting, had received eight police vehicles needing repair around 10 a.m.
"Several police cars we are working on, they were working on an accident, then the drivers come over the hill and they can't stop. They see the lights and they hit their brakes. That's the wrong thing to do. Then they lose control and spin into the guard rail and hit the police unit."
Seay says they began receiving damaged vehicles around 7 a.m. as they were getting ready to open.
Sergeant John Gonzalez from the Texas Department of Public Safety tells KCBD, "It's very dangerous for the first responders that were out there including police, fire, and EMS. Due to the fact that we're stopped and stationary on the side of the road. A lot of times people have a misconception of depth that the vehicle is moving or not moving so therefor it becomes very dangerous for even the officers."
Fortunately, no first responders reported serious injuries on Thursday.
Copyright 2018 KCBD. All rights reserved.