Community rallies to raise funds for LPD Mounted Patrol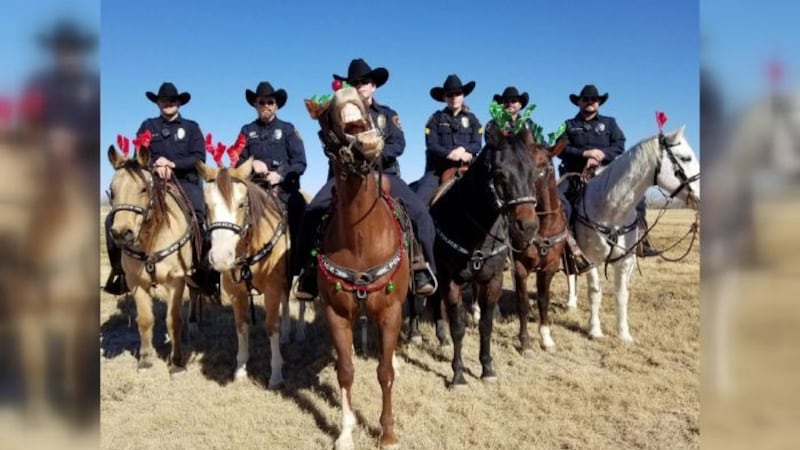 Updated: Mar. 22, 2018 at 10:53 PM CDT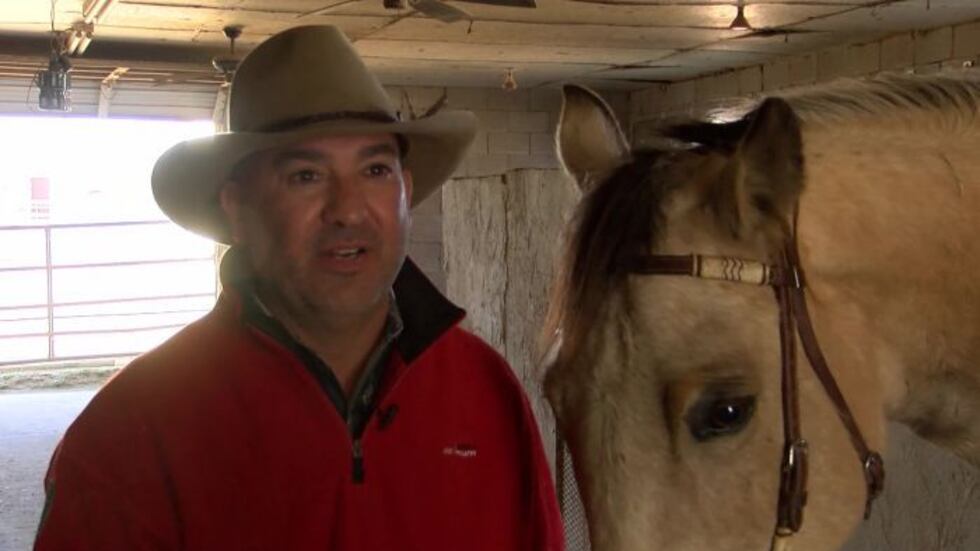 LUBBOCK, TX (KCBD) - The Lubbock Police Foundation, with help from the local community, is raising money for a special part of the Lubbock Police Department, the mounted patrol unit.
The mounted patrol can be found at events like the ABC Rodeo, the First Friday Art Trail, parades and other events.
Most people don't realize the officers are responsible for the horses and any costs associated with them. Those expenses come out of their own pockets, so donations are especially appreciated.
Local organizations are proud to support the mounted patrol, including the McDougal Companies.
McDougal Vice President Carl Tepper said, "We love our police and we love our horses and we love our public - it's great when we can put 'em all together. Helping people is part of our business, so this is one of those things, we felt we needed to step up and help out."
The horses aren't just for show though, they serve a tactical purpose for the police department.
Lieutenant Jeanelle Wadkins tells KCBD, "If we're having a particular neighborhood problem as far as law enforcement, it's not just the community-type stuff, but we can actually still provide a law enforcement role. If a neighborhood is getting hit hard by burglaries, we just have a different perspective from patrol. We're up higher, we can see further, we can see down alleys and in the back yards, so we can help in a law enforcement aspect as well."
Lt. Wadkins hopes the unit will one day be full-time.
Copyright 2018 KCBD. All rights reserved.