TTU Basketball Senior Zach Smith places 2nd in Slam Dunk competition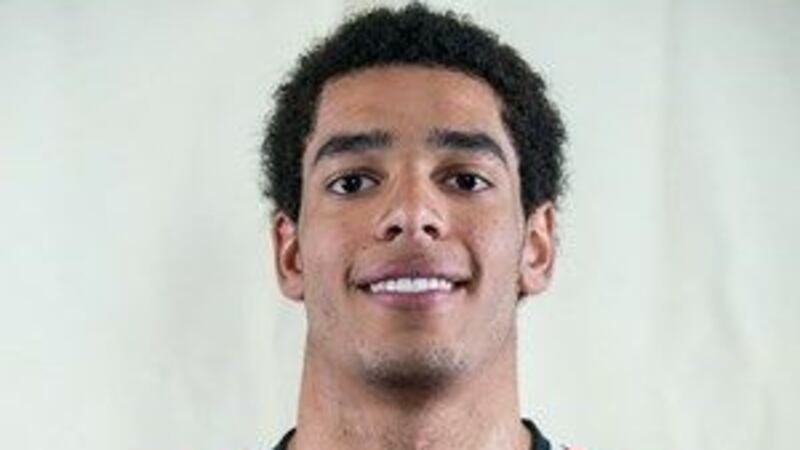 Updated: Mar. 30, 2018 at 10:19 AM CDT
(KCBD) - Texas Tech's Zach Smith was featured in the 30th annual State Farm College Slam Dunk and 3-Point Championship at St. Mary's University in San Antonio.
Smith was one of eight participants selected for Thursday night's event.
He came away with a second-place finish.
The first place winner, Joseph Kilgore - a student from Texas A&M Corpus Christy showed his moves during the competition.
Texas Tech has a championship lineage in the College Slam Dunk contest. In 1995, Lance Hughes brought home the honors, followed by Darvin Ham in 1996. In 2004 Andre Emmett showcased his skills and won the competition.
KCBD NewsChannel 11 News App - Install or update on your: iPhone | Android
Watch KCBD NewsChannel 11 On Demand: On your Desktop | On your Mobile device
Copyright 2018 KCBD. All rights reserved.