Karin shares a message from Abner, as he recovers from successful surgery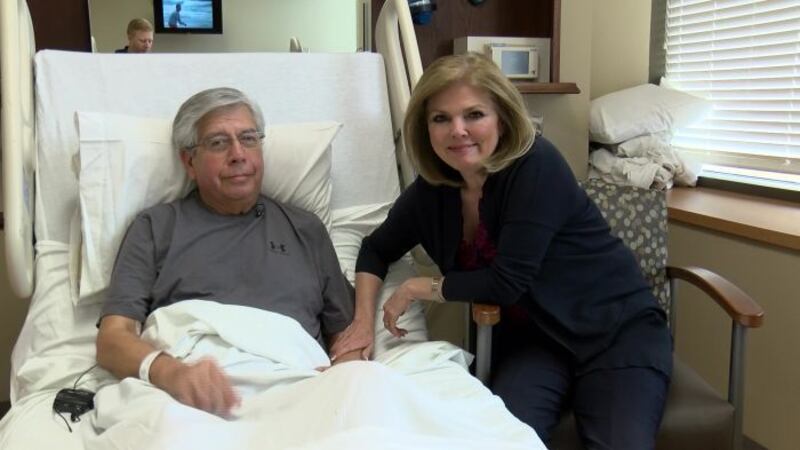 Updated: Apr. 4, 2018 at 5:57 PM CDT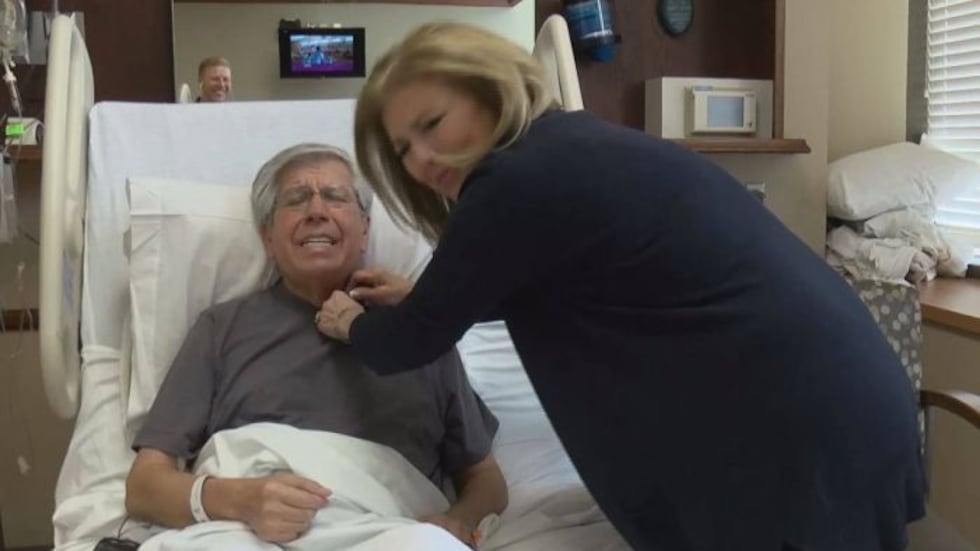 LUBBOCK, TX (KCBD) - Four words I hate to say on the air: Abner is off tonight, but I've been saying that for almost six weeks.
Abner is healing after successful surgery on Saturday. His pain is almost gone, and he is anxious to explain why he has been missing on the air for so many weeks.
So, this message is to you from Abner:
"I know there were a lot of rumors out there about cancer but it's not. It's diverticulitis. And I won't get into what all that is. A lot of people have told me they've had experience with it, terrible experiences. As it turns out, it's a good ending in my case. Thanks to all the health care professionals here at UMC, everything's good. I just want you to know that I'm good now and I'm looking forward to coming back and being on the air. I watch every night and I know how much Karin misses me, how much she needs me there. So I'm looking forward to being there and thanks to all of you for your support and your prayers. Thanks to the KCBD family. They've been wonderful in their support. Everybody has. I can't tell you how much that means to me and my family."
By the way, when I clipped the mic on Abner for that interview, somehow I clipped it onto his skin. Lucky or not, our photographer got his reaction on camera. Thank goodness, Abner's sense of humor is not injured.
You can see the mic attack on my KCBD Facebook page.
And we'll explain diverticulitis coming up on Healthwise on NewsChannel 11 at ten.
Copyright 2018 KCBD. All rights reserved.