Grass fire harms home near Wolfforth Sunday afternoon
Updated: May. 6, 2018 at 1:44 PM CDT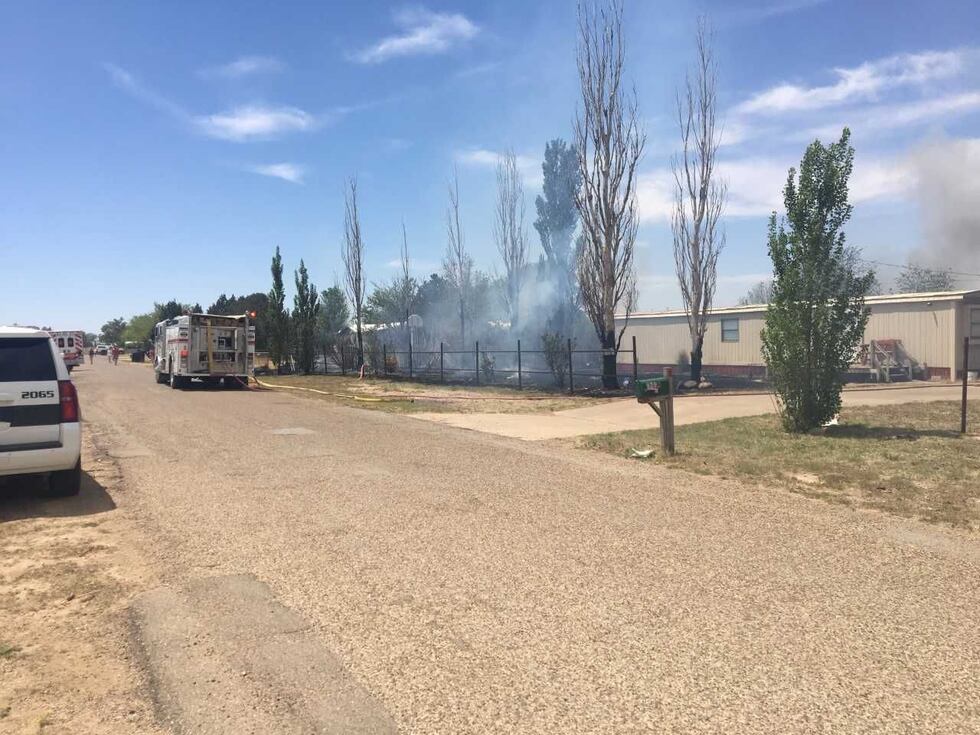 WOLFFORTH, TX (KCBD) - The Wolfforth Fire Department responded to a house fire at around 12:18 p.m. near 92nd Street and Canoga Avenue, close to Wolfforth.
Neighbors around the area said a dropped cigarette caught the grass on fire near a home, according to WFD. The fire then spread and caught the roof of a trailer home and items in the backyard on fire.
Crews are still addressing the scene trying to put out the hotspots, but otherwise, have everything else under control. There were no injuries reported from the scene.
KCBD NewsChannel 11 will update this story as more information becomes available.
Copyright 2018 KCBD. All rights reserved.