Officials identify victim critically injured in Sunday motorcycle crash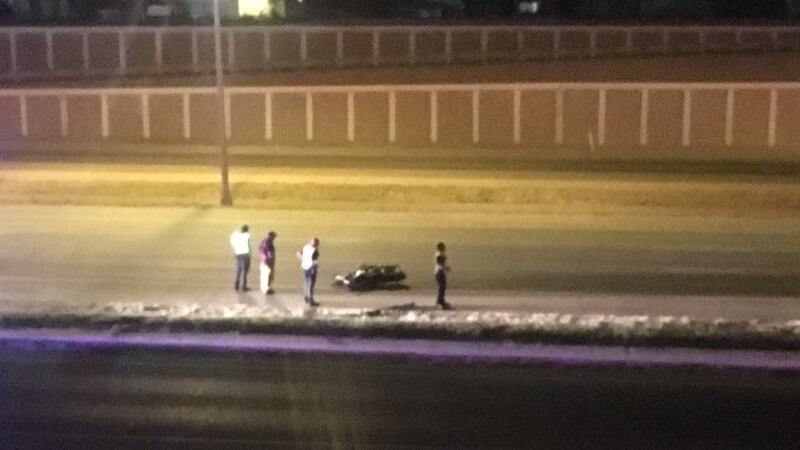 Published: May. 13, 2018 at 2:29 PM CDT
|
Updated: May. 14, 2018 at 9:00 AM CDT
LUBBOCK, TX (KCBD) - One man is in the hospital with critical injuries after a crash that is believed to have happened in the early morning hours on Sunday.
Police officers were called around 3:30 a.m. Sunday to the 5800 block of Interstate 27 after drivers in the area found a male motorcyclist lying on the road, according to a Lubbock Police Department news release. The people who called the police attempted to help the driver until paramedics arrived and were able to take him to a hospital.
Accident Investigators with LPD responded to the scene because of the seriousness of the driver's injuries. Investigators believe the man was traveling south on I-27 when he entered the median and lost control and crashed.
The driver has been identified as 27-year-old Matthew Curry. He is listed in critical condition as of this morning. Officers say he was wearing a helmet at the time of the cash.
This crash still remains under investigation by LPD. KCBD NewsChannel 11 will update this story as more information becomes available.
Copyright 2018 KCBD. All rights reserved.