Some Plainview residents still without natural gas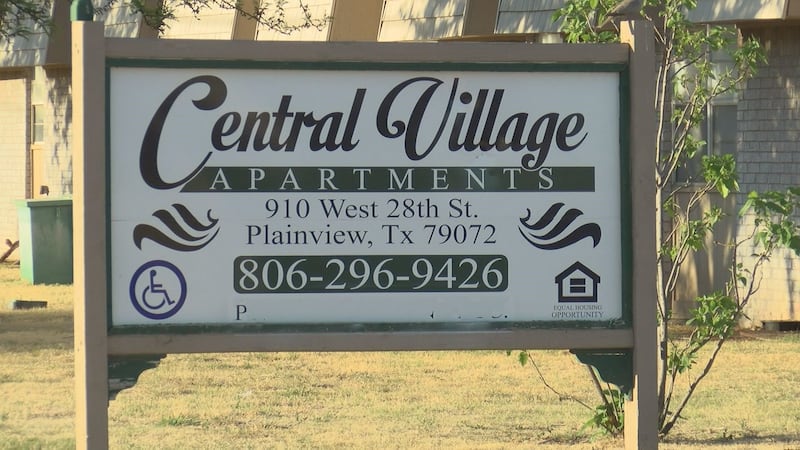 Updated: May. 17, 2018 at 10:40 PM CDT
PLAINVIEW, TX (KCBD) - Residents of the Central Village Apartments in Plainview had their natural gas turned off on April 10.
It is now May 17, and it seems there has been very little resolved.
Progress is being made but slowly. After visiting with management at the complex Wednesday, they tell KCBD NewsChannel 11 by the end of the workday on Wednesday that buildings No. 4 through 7 have been restored with natural gas.
"But it's only hot water. No stoves so to speak, so you can cook, have been turned back on. But the other units still have no gas service still whatsoever. Not even hot water," Penny Davenport, a resident at Central Village Apartments, said.
When we asked for a certain timetable on when all the buildings in the complex would have natural gas, we were referred to the corporate office. KCBD has yet to hear back from them
RELATED STORY: Plainview residents without natural gas for almost a month
Copyright 2018 KCBD. All rights reserved.