Amarillo woman killed in Sunday morning crash near Snyder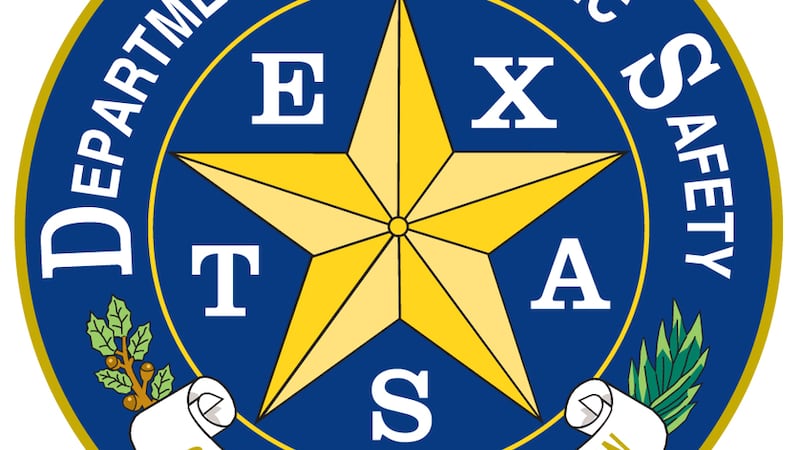 Updated: May. 28, 2018 at 3:49 PM CDT
SNYDER, TX (KCBD) - An Amarillo woman was killed and another was seriously injured in a Sunday morning accident on Highway 84, 16.6 miles northwest of Snyder in Scurry County.
DPS tells us Delfina Diaz Guardado, 52, of Amarillo died at UMC after the collision that happened around 8 a.m.
DPS says her vehicle, a 2008 Dodge Dakota, was traveling south on 84 when it veered into the median. The vehicle went into the northbound lanes after losing a tire and rolled several times. The vehicle came to rest in the east side ditch.
This crash is still under investigation.
The passenger, Cristina Guardado, 25, of Amarillo suffered serious, incapacitating injuries and is still at UMC.
We'll continue to update this story as we learn more.
Copyright 2018 KCBD. All rights reserved.