Mayor to honor Westwinds Brass Bands during concert on Sunday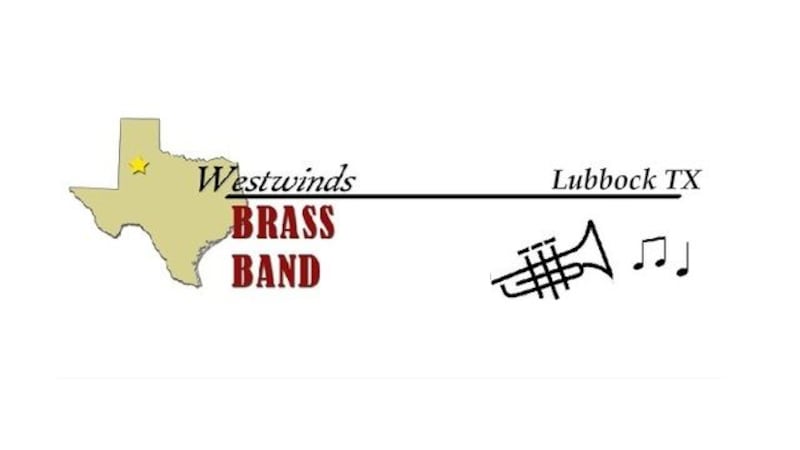 Updated: Jun. 20, 2018 at 2:13 PM CDT
LUBBOCK, TX (KCBD) - The Westwinds Brass Band will be recognized by Dan Pope, Lubbock mayor, during its concert at 8 p.m. Sunday in Wagner Park.
Pope will present a Special Recognition to the band to commemorate its 53 years of providing summer concerts to the city of Lubbock, according to a City of Lubbock news release. The band hosts free concerts in Wagner Park throughout June and July each Sunday.
"Over the past 53 years, the Westwind Brass Band has provided our citizens with terrific musical performances as part of the Concert in the Park series. Relaxing and listening to the Westwind Brass Band is a great way to enjoy a Sunday evening at Wagner Park, and I look forward to recognizing and honoring this very special musical legacy," Pope said in a news release. "I encourage all residents to make plans to attend this Sunday's concert, or to attend a future summer Sunday concert performance by the Westwind Brass Band at Wagner Park."
Copyright 2018 KCBD. All rights reserved.