LFR Hazmat team cleans up chemical spill in 3500 block of East 4th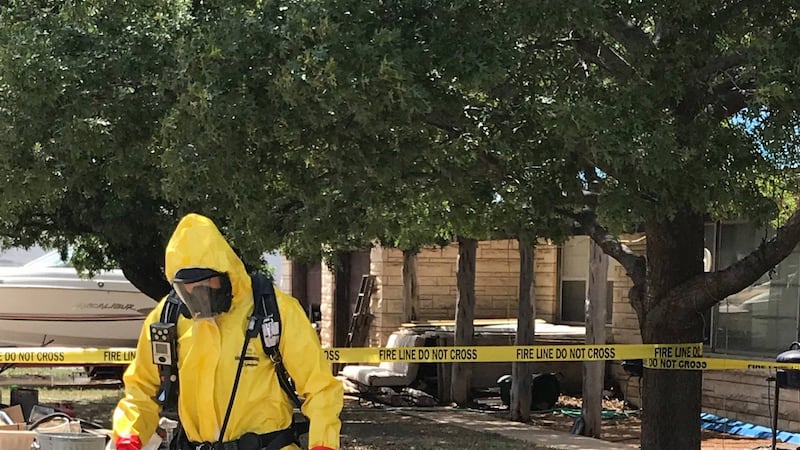 Updated: Jun. 29, 2018 at 5:59 PM CDT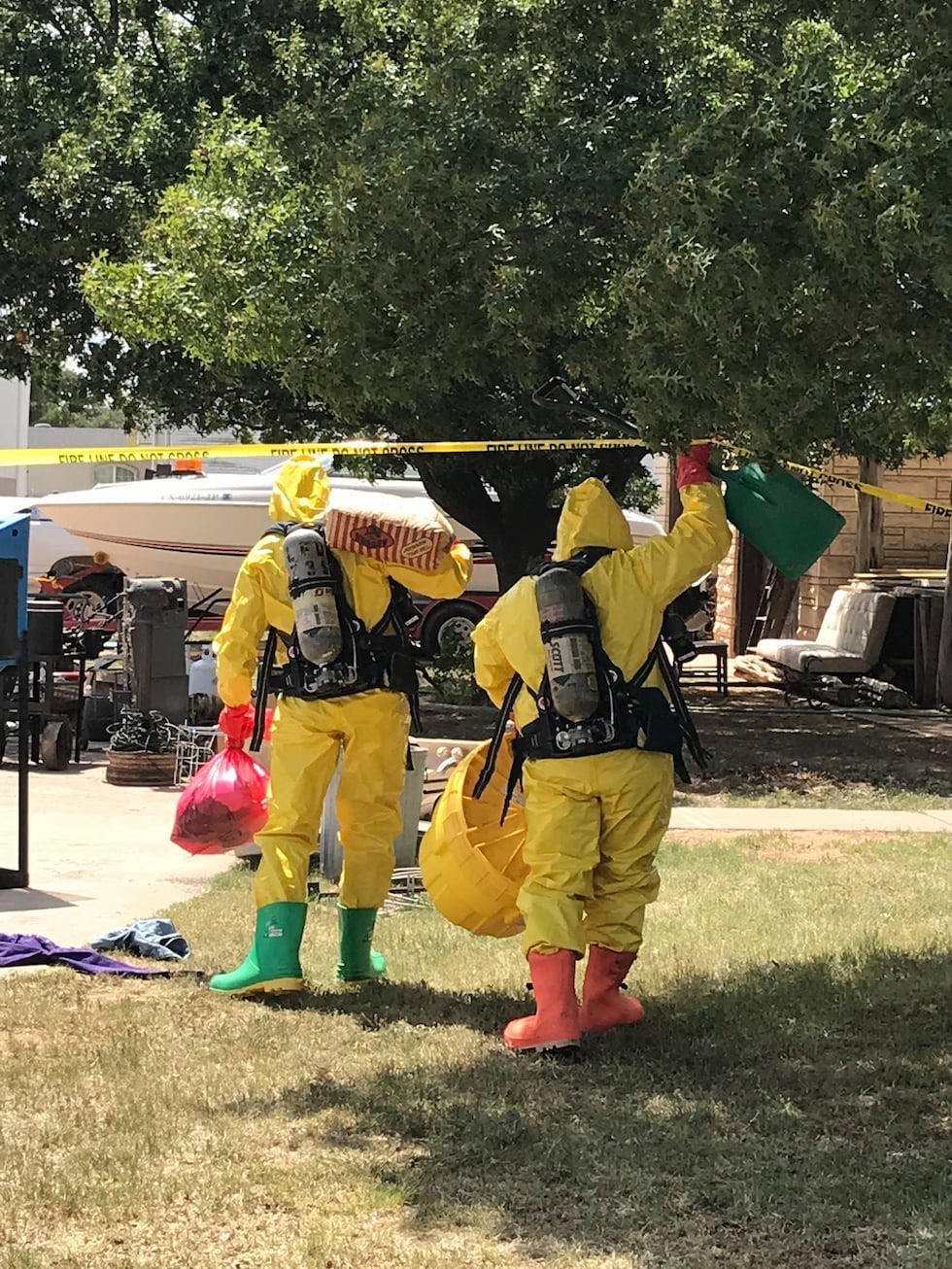 LUBBOCK, TX (KCBD) - The LFR Hazmat team was called to a residence in the 3500 of East 4th Street on Friday in response to a chemical spill.
Upon arrival, they found a bottle of Ammonia Hydroxide had been spilled inside the residence.
LFR published this description of the incident on their Facebook page:
One resident had some of the chemical on them but was washed down and refused transport to the hospital.
LFR Hazmat Team entered the residence and packed the contaminated bottle along with some other items in an overpack drum.
The house was aired out and once it was safe for occupants to re-enter, all LFR personnel cleared the scene.
Copyright 2018 KCBD. All rights reserved.