Husband charged in murder of wife, funeral services set for Lisa Blankenship
Published: Jul. 16, 2018 at 1:46 PM CDT
|
Updated: Jul. 17, 2018 at 5:01 PM CDT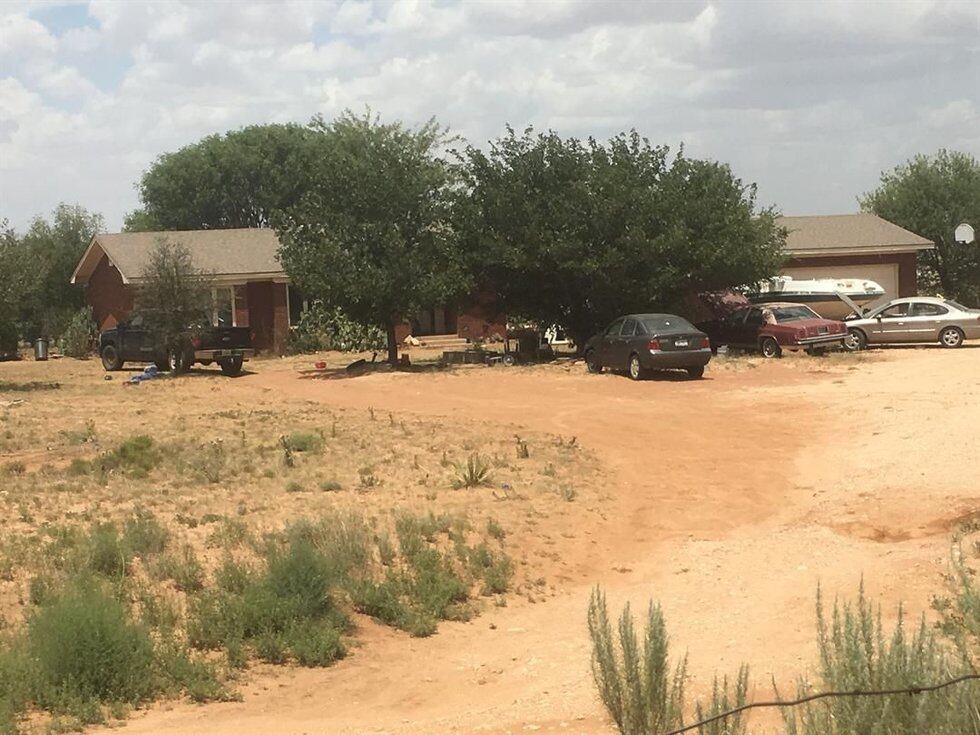 MEADOW, TX (KCBD) - A man has been booked into the Terry County Jail after being accused of murdering his wife in Meadow Sunday evening.
The man, 56-year-old Kurt Blankenship has been booked into the jail and no bond has been set.
Terry County Sheriff Larry Gilbreath tells KCBD the victim, 58-year-old Lisa Blankenship, was shot around 6 p.m. Sunday and died on the scene. The shooting happened in the 2700 block of County Road 260, which is about 8 miles southeast of Meadow.
Kurt Blankenship was on the scene when officials arrived and was arrested then.
Texas Rangers are assisting with the investigation. The investigation is ongoing.
The sheriff says Blankenship's bond has been set at $1 million.
Lisa Blankenship's family will receive friends from 5 to 7 p.m. Thursday, July 19 at the Brownfield Funeral Home. Funeral services will be held Friday, July 20 at 10 a.m. at the Church of Christ in Meadow, TX.
Copyright 2018 KCBD. All rights reserved.