Seminole economy No. 1 in peanuts, cotton, oil and gas
Updated: Jul. 17, 2018 at 3:03 PM CDT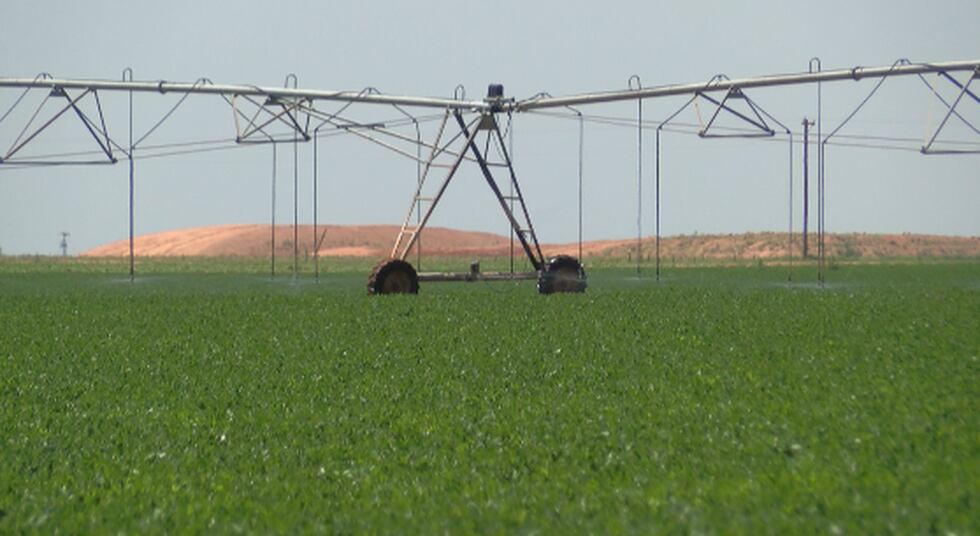 SEMINOLE, TX (KCBD) - The city of Seminole says they are used to being No. 1. As residents and visitors drive into town, that pride is advertised as the first thing you see.
For many years, the Seminole area was the top producer of peanuts, cotton, and oil and gas for the state, and just last year, Gaines County was the top peanut producer in the entire nation.
However, agriculture in the area isn't just about bragging rights, as Gary Parker with AG Texas says, it's about Seminole's livelihood
"I don't think they understand the economic impact that Ag has on Gaines County from a standpoint of being a large export product that brings money into the county," Parker explains. "If we have a poor crop year, all of our retail sales are going to suffer."
Parker says local business manufacturing is also providing a big boost to Seminole's economy.
Copyright 2018 KCBD. All rights reserved.