Covenant Children's receives highest designation for neonatal care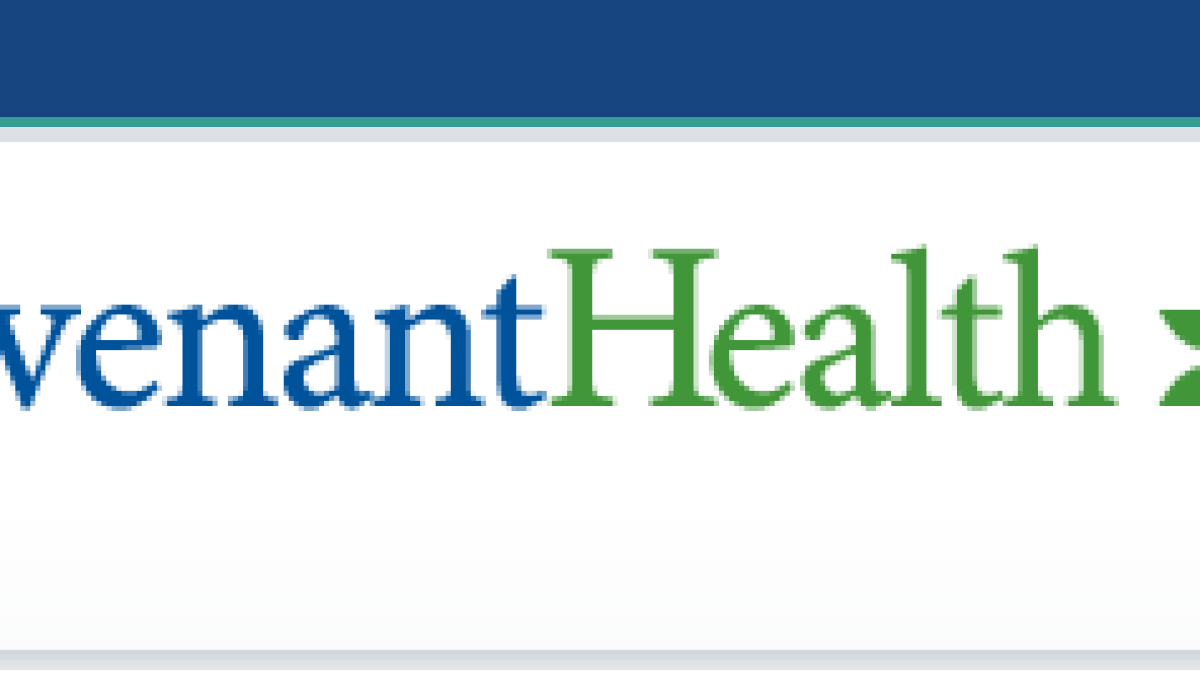 Updated: Aug. 15, 2018 at 12:53 PM CDT
LUBBOCK, TX (KCBD) - The Texas Department of State Health Services has designated Covenant Children's Hospital's neonatal intensive care unit the highest designated possible for premature and critically-ill newborns.
Designated as a Level IV NICU means the hospital can care for infants born earlier than 32 weeks gestation and weighs less than 3.3 pounds, according to a Covenant Health System news release. The hospital also has the ability to provide life support, perform advanced imaging, and provide a full range of respiratory support.
This designation comes after a site visit by the Texas EMS Trauma & Acute Care Foundations' NICU Verification Program.
"Pre-mature babies are an extremely vulnerable population. They require a high level of resources and expertise to care for appropriately," Dr. Amy Thompson, chief executive officer, said in the release. "Our level IV NICU designation demonstrates our commitment to elevating pediatric care in our region. Covenant Children's is thrilled by the State's recognition of the neonatal level of care that we provide."
Copyright 2018 KCBD. All rights reserved.