Lubbock restaurant rallies to help teen who suffered brain injury
Updated: Sep. 13, 2018 at 11:10 AM CDT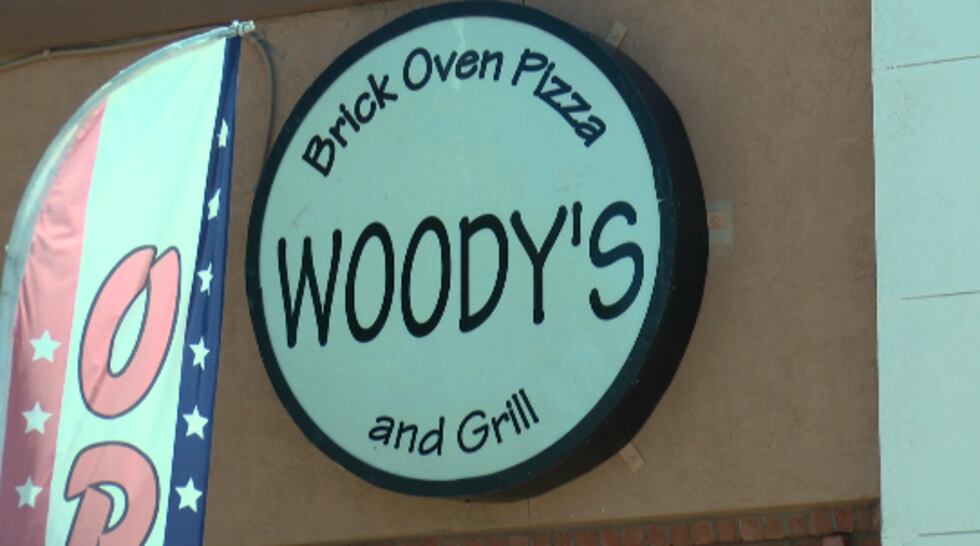 (KCBD) - A local restaurant is lending a hand, after one of its longtime employees suffered a tragic accident.
Brunson's friends say he was riding in the back of a truck when he reached for something, lost his balance and fell from the truck, causing him to hit his head on the trailer hitch.
"I don't remember," Zac says. "The last thing I remember was I was in agg and we were feeding the goats, and I woke up in the hospital."
He was admitted to the hospital with a broken collarbone, two skull fractures, and a brain bleed.
Dirk Brunson, Zac's Dad, says, "I wasn't expecting when I got the phone call and his name popped up on the phone and I answered the phone, I wasn't expecting to hear Lubbock EMS's voice on the line, I was expecting to hear his."
Now Zach's out of the hospital and recovering and the family says they are facing a mountain of medical bills, but his friends at Woody's Brick Oven Pizza & Grill are trying to help.
"When we heard how much the hospital bill was, and that his family didn't have insurance on him, I know, like, we're doing a fundraiser and it's not going to be close to raising that amount, but whatever we can do to help them, you know, just get through the couple of months with bills," says Lisa Hall, one of the Co-Owners says. "Zac, he is, he is the baby of this place, he's the youngest one so he's our kid. We're a mom and pop shop, and our own sons work here and are co-owners, but, so yeah, to hear that happen to your kids and not know what's going to happen, yeah, I freaked out. I think we all did."
That fundraiser will be Saturday, the 22nd of September.
20% of everything sold, that includes delivery, takeout, and Uber Eats, will go towards Zac's Medical Expenses
There will also be a cash donation jar, but if you don't have any money to donate, they're also accepting help from anyone who wants to volunteer.
There is a GoFundMe set up to help.
"Life's short, it's very short and just something in the blink of an eye," says Dirk. "Had his injury just been half an inch over, we would have lost him. Had he hit a little bit longer, we would have lost him.
Copyright 2018 KCBD. All rights reserved.