Lunchtime Tragedy: Roof Collapse Kills One & Injures Others At Local Restaurant
Published: Mar. 20, 2006 at 5:02 PM CST
|
Updated: Dec. 14, 2014 at 5:35 AM CST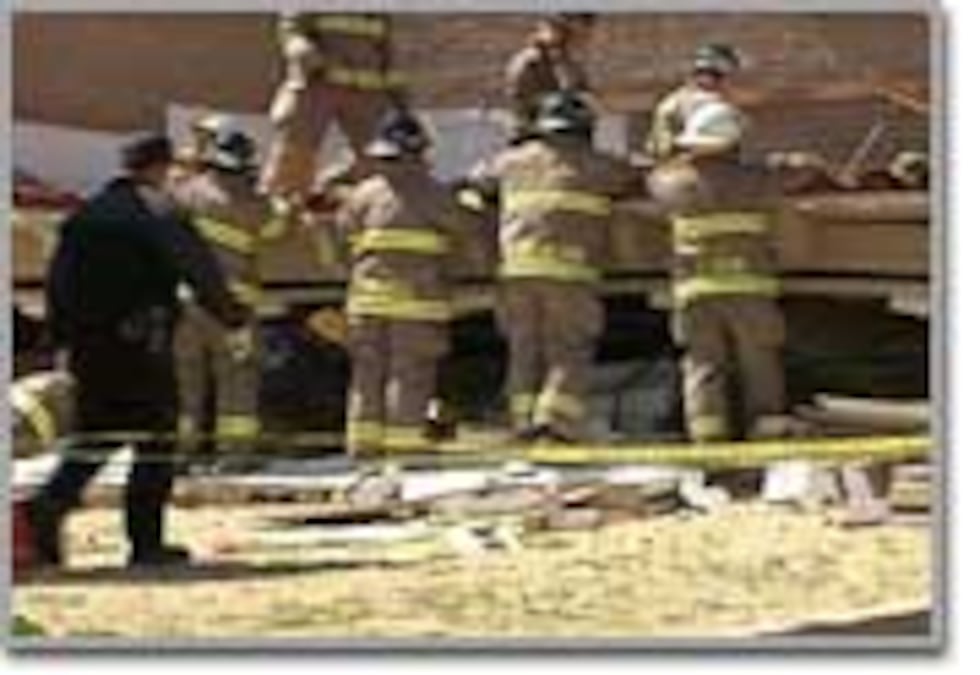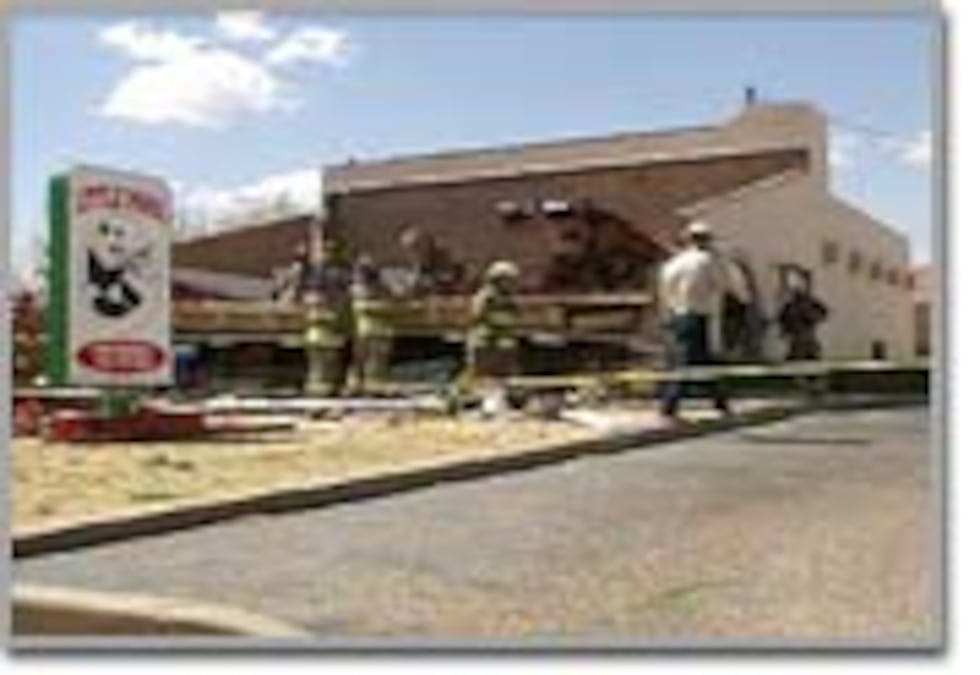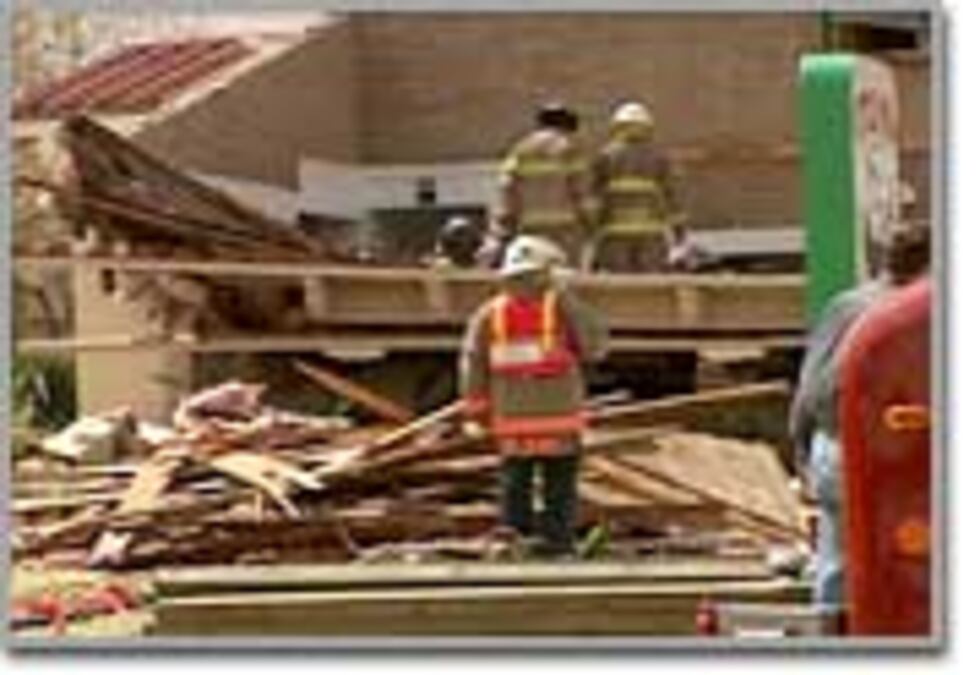 We now know the identity of the 23-year-old woman who died when the roof collapsed at the Little Panda restaurant in Northwest Lubbock. She's been identified as Tara Wilson. She's originally from Roswell, New Mexico but worked at the Texas Tech Museum. NewsChannel 11's Jennifer Vogel found out what investigators are saying about the collapse.
Right now, investigators tell us it could've have been a strong gust of wind that hooked the top of the building causing heavy concrete bricks to make the roof give-way, and cave in on the people having lunch. The entire front of the restaurant has been demolished, and now the only thing that remains is the question, 'How could this happen?'
3/20/06
Passer-By Acts As Hero Before Rescue Crews Arrive
One man didn't even wait for rescue crews to arrive before helping victims stuck inside the Little Panda restaurant after the roof collapsed. NewsChannel 11's Kealey McIntire has more on the man who says he was acting on instinct.
"Everybody is inside the restaurant, I'm inside the restaurant. Okay, is she breathing okay? Yes, she is breathing but there are people screaming." That was the conversation between a 9-1-1 dispatcher and a customer at the Little Panda during the lunch rush on a Monday afternoon.
Many people in the area tried to help others after the roof collapsed. They ran to the restaurant to answer the calls of people that were trapped inside. "Three people were stuck between the wall and the rest of the roof that had come down. And so we helped clear out some of the debris and get them out over the counter and out of the store." Norman Elvers says one of those injured he helped was a small child.
Six ambulances, two Fox First Responder trucks and 45 fire fighters responded. Rob Keinast with Lubbock Fire Search and Rescue says, "There were two that were right next to each other, the one that I had contact, the one was speaking to me. We never had voice contact with the other victim."
23-year-old Tara Wilson was pronounced dead at the scene. Ten people suffered injuries. One was treated at the scene. The other nine were taken to area hospitals. "It always weighs on the minds of every rescuer could we have gotten here faster, could we have done more, but then you know that you did everything you could."
Code inspectors from the City of Lubbock tore down the sides of the building. OSHA was also on site, and they said they will not open an investigation because no employees were hurt. They were mostly there to assist and help. Lubbock fire, who is heading the investigation say because there was no fire and it was ruled an accident, there investigation is over.
We do expect this to be an ongoing story and we'll follow it until we get some more answers.