Liquid Leather: Does it Work?
Published: Dec. 13, 2001 at 3:55 AM CST
|
Updated: Dec. 12, 2014 at 12:12 AM CST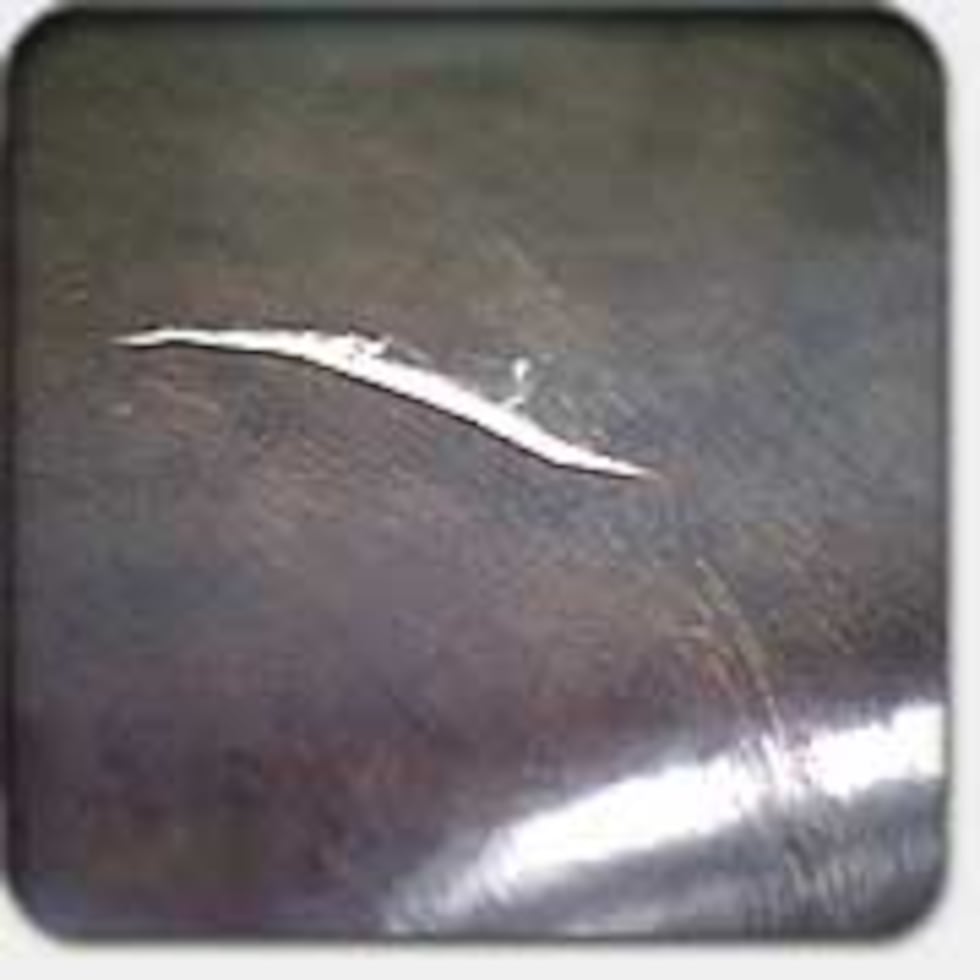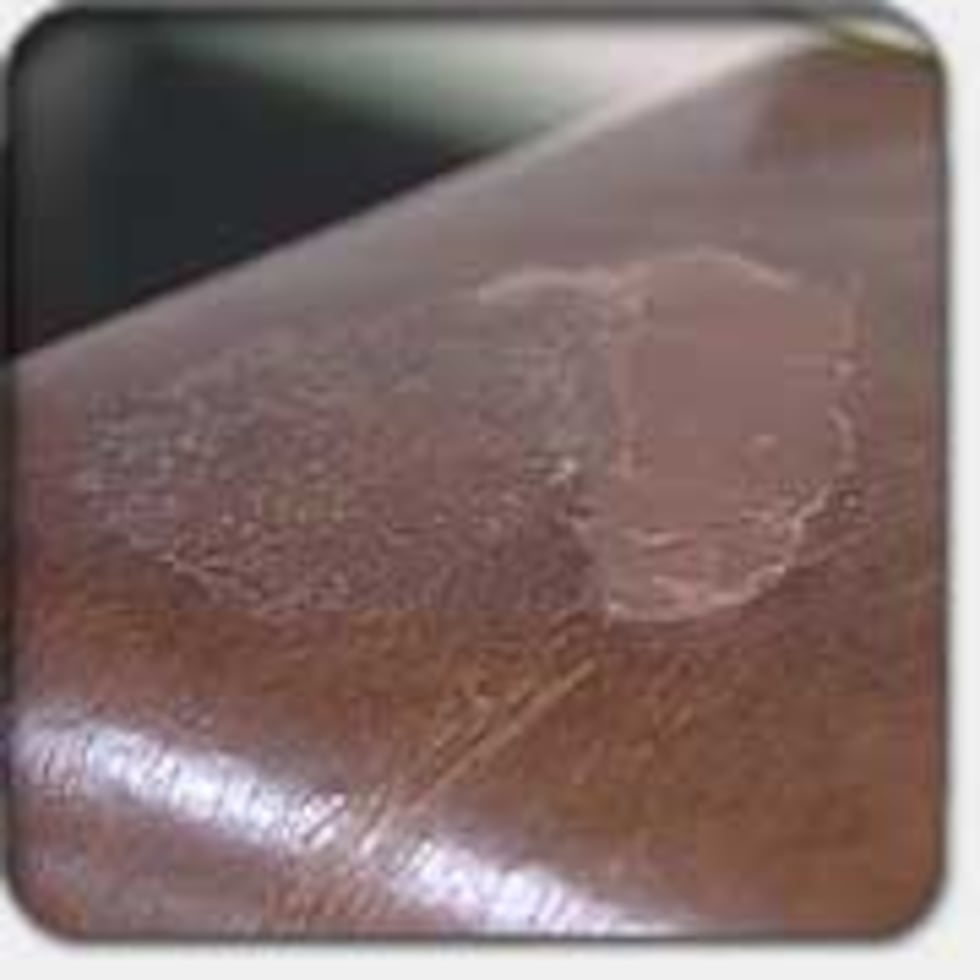 There's nothing worse than tearing a hole in you favorite leather jacket or the leather seat of your car. Makers of a leather and vinyl repair kit claims it's liquid leather can fix all that.  Well, we put it to the test to answer the question for you: Does it Work?
Your repair kit comes with seven colors you can mix, three grain papers, one heating transfer tool and step by step instructions; all for $20. The first test we will be trying is a seat in our General Manager's Tahoe.  So, I'm praying this will work.  Before getting started, I took an alcohol swab to clean the area. I needed the color beige, I mixed the color white, brown and yellow together. Perfect match.
The direction say if the rip is too big, to use cloth backing. I cut a piece a little larger than the rip which was the size of my thumb and then placed it behind the gash.  Afterwards, I applied the compound color, put the grain paper on, and heated up the heating transfer tool with a regular home iron.
I discovered the rip was in an impossible angle to cure, kind of wedged in between the seat and the middle console.  Needless to say, the results did not come out like I had hoped.  Still looked a little goopy.
Moving on.  I found a black leather jacket that had a minor hole. Well, to our six o'clock producer, it was devastating.  I repeated the process all over again, this time, there was no need to use the cloth backing. After curing the rip with the heating transfer tool, I peeled back the grain paper. The repair was near perfect.
My final test was on a vinyl 70's looking kitchen chair.  The process was the same so I won't bore you with the details.  Except this time, I used the iron on this big tear. The rip in the chair was close to repaired, but the only thing is -- it by no means, looks like the box.
It did fix the leather jacket, I will say it works to an extent. Liquid Leather did not do very well on the vinyl seat, but for leather, that's a different story. It worked, and after one week, the rip is still repaired on that jacket.