Holly's Glasses Almost as Famous as His Music
Published: Jun. 30, 2008 at 9:22 PM CDT
|
Updated: Dec. 14, 2014 at 10:39 PM CST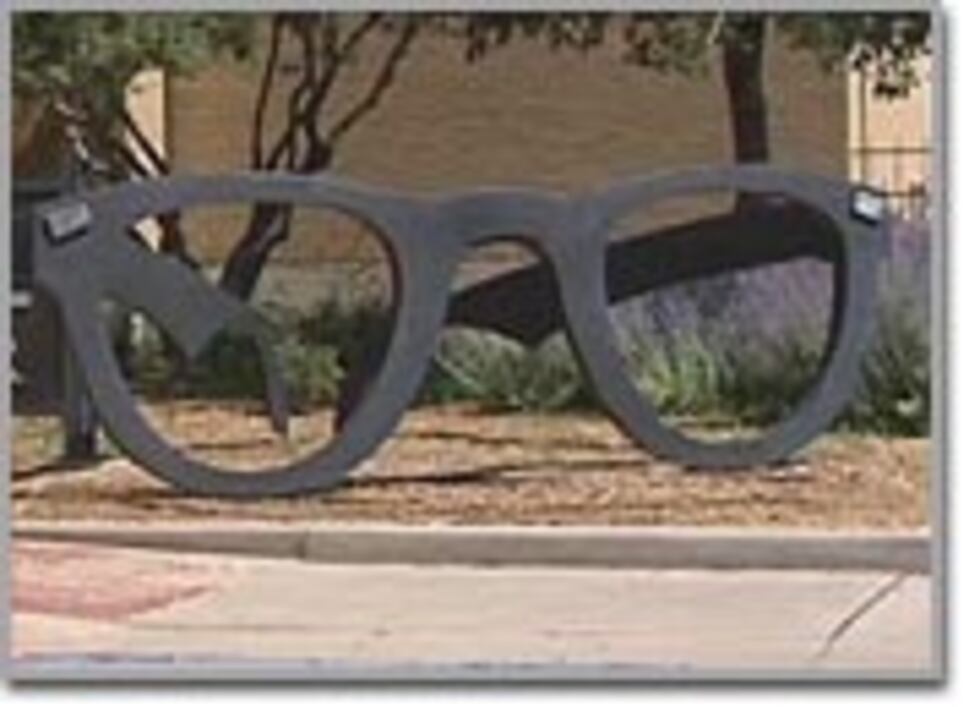 Buddy Holly, at just under 6 feet tall, and all of 145 pounds, was tall and lanky. His favorite clothes were t-shirts and jeans. And almost as famous as his name and music are his glasses.
A 750 pound sculpture of Buddy's glasses marks the front of the Buddy Holly Center. Local artist Steve Teeters created the giant sized replica of Buddy's glasses more than 5 years ago. They were on indefinite temporary loan until an anonymous benefactor purchased the peepers for $15,000 and donated them to the museum.
And just in case you were wondering - Holly's glasses weren't just for fashion. According to the website buddyhollyonline.com, Buddy's eyesight was 20-800.
6/30/08
Buddy Holly Legacy Lives In Lubbock
He revolutionized rock-and-roll, and today Buddy Holly's legacy is recognized throughout the world and right here in Lubbock. NewsChannel 11's Ben Lawson has more on Holly's influence.