Meadow high school senior dies in Monday evening crash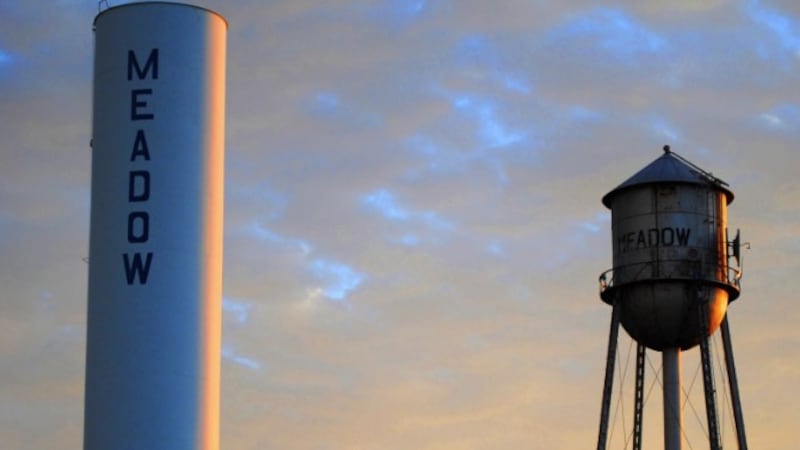 Published: May. 1, 2023 at 8:29 PM CDT
|
Updated: May. 2, 2023 at 3:21 PM CDT
MEADOW, Texas (KCBD) - The Meadow community is in mourning after a student was involved in a head-on collision Monday evening.
18-year-old Wes Woodard, a senior at the high school, was preparing to graduate in three weeks, according to a post from the City of Meadow.
Meadow ISD Superintendent Bric Turner stated the crash happened around 5:30 p.m. while Wes was heading to an FFA banquet. The crash occurred about one mile west of Meadow.
According to DPS, Wes was traveling east on CR 230 on the left side of the roadway while another vehicle was driving west on the right side of the road. DPS says both drivers "took evasive action" to avoid colliding.
The report stated the second vehicle veered left and, at the same time, Wes veered right. The vehicles to crashed in the roadway.
The driver of the second vehicle was taken to UMC in Lubbock with moderate injuries.
"In a small tight knit community such as Meadow, this is a loss felt so deeply by all," the city's post stated. "Wes' mother is a teacher, his father a schoolboard member and Wes has attended Meadow ISD since he was in preschool as has his younger brother."
The FFA banquet was cancelled, however, the gym remained open for community members to gather and provide each other support, according to Turner.
Grief counselors have been arranged to travel to Meadow.
A GoFundMe has been set up to help the Woodard family pay for funeral costs. This GoFundMe has been confirmed by both the City of Meadow and GoFundMe's Trust & Safety team as a legitimate fundraiser.
"Our community is just in shock," Turner stated. "You never expect something like this and it's your worst nightmare."
Copyright 2023 KCBD. All rights reserved.